Carleton University is a dynamic, research-intensive institution committed to providing students with an outstanding learning experience. Founded in 1942 and located in Ottawa, Carleton is bordered by the Rideau River and historic Rideau Canal. The campus is a short distance from Parliament Hill.
Carleton offers a vast array of undergraduate and graduate programs in areas as diverse as public affairs, architecture, math and science, journalism, arts and social sciences, engineering, business, high technology and industrial design. Students come from across Canada and more than 150 countries.
World-renowned researchers and innovative, unique programs provide students with valuable opportunities for hands-on research, travel and enriching experiences in the nation's capital.
Carleton offers a wide variety of opportunities to cross disciplines, span international borders and explore new perspectives. Co-op placements are available in every subject in the arts, social sciences, engineering and business programs. Study break programs around the world and special global studies opportunities are also available. Carleton's support programs help students adjust to university. Academic programs in sciences, business, engineering, arts and public administration and partnerships with major organizations and institutions – both national and international – enhance research opportunities on campus. The university's research strengths include big data science and policy, aerospace, physics, health and health science policy, the environment, cybersecurity, biomedical engineering and globalization.
The Sudbury Neutrino Observatory, the Visualization and Simulation Lab, the Advanced Cognitive Engineering Lab, International Water Institute and Data Science Institute connect researchers with international networks.
STUDENT ENROLMENT
Full-time (undergraduates)
21,900
Full-time (graduates)
3,500
Part-time (undergraduates)
4,900
Part-time (graduates)
640
Source: Council of Ontario Universities (2017 rounded preliminary fall enrolment)
TUITION FEES
CANADIAN STUDENTS
Undergraduate tuition fees:
$6,546 – $10,175
Graduate tuition fees:
$5,504 – $6,566
INTERNATIONAL STUDENTS
Undergraduate tuition fees:
$24,040 – $28,942
Graduate tuition fees:
$13,060 – $14,042
 ACADEMIC PROGRAMS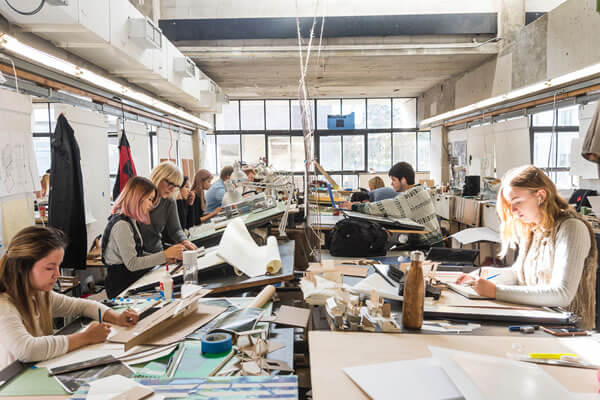 Architectural Studies
Bachelor of Arts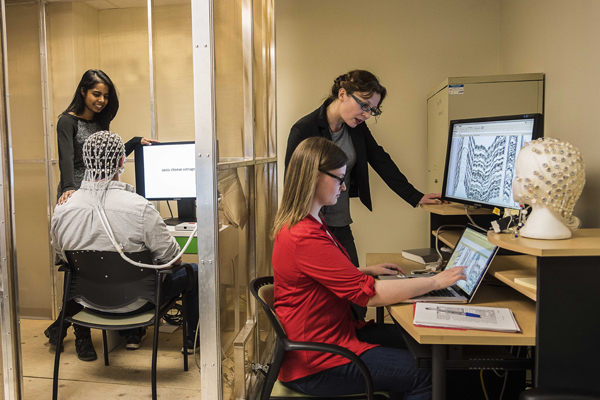 Cognitive Science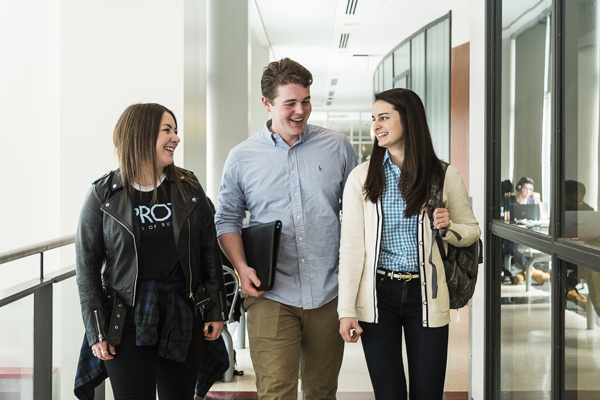 Commerce (Business)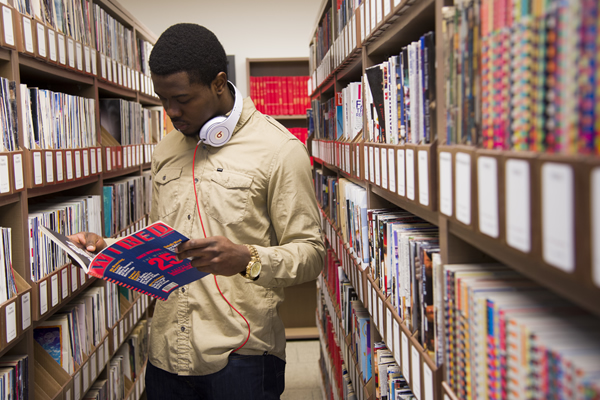 Communication and Media Studies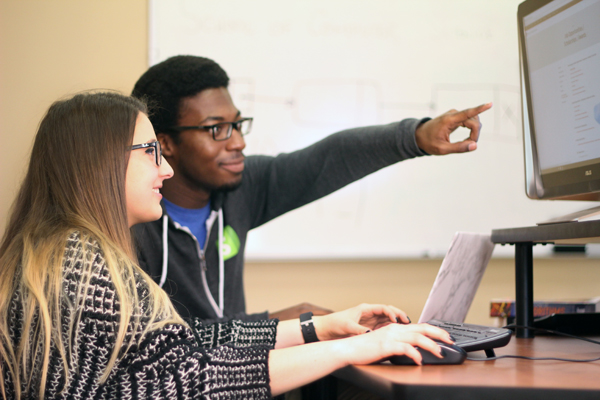 Computer Science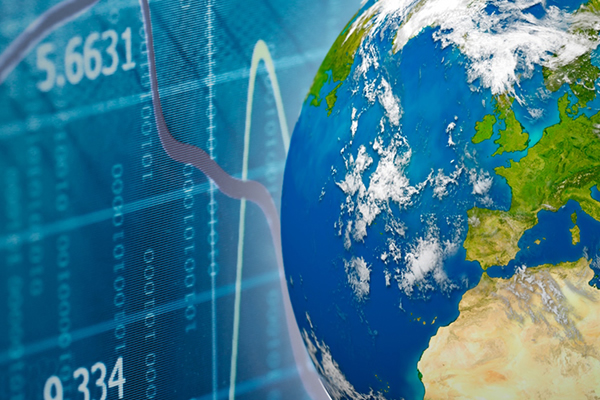 Economics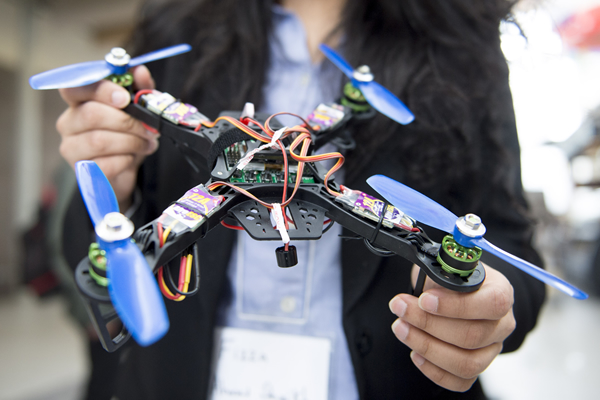 Engineering
Global and International Studies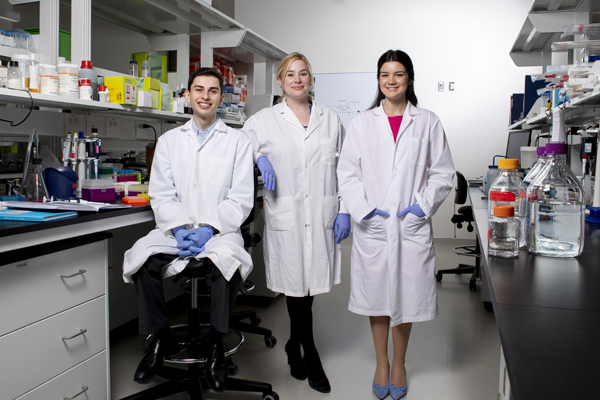 Health Sciences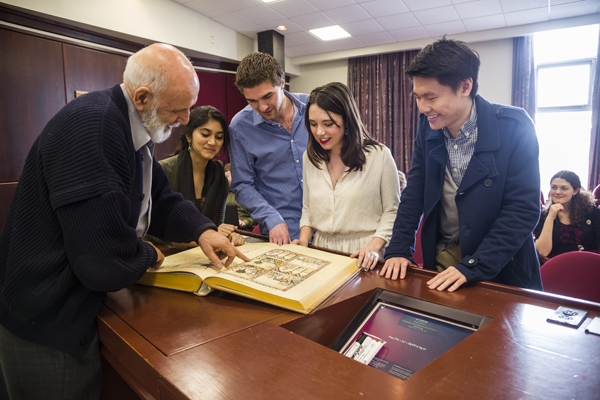 Humanities (Great Books)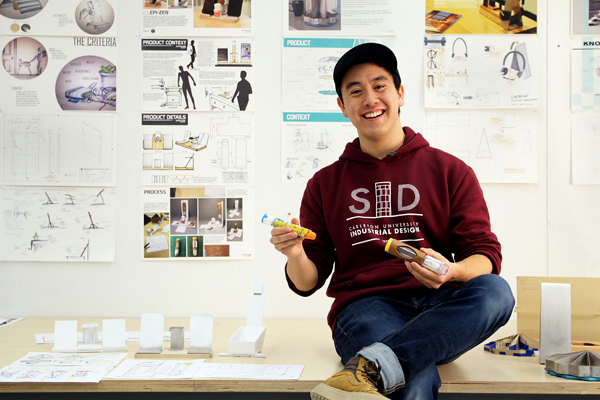 Industrial Design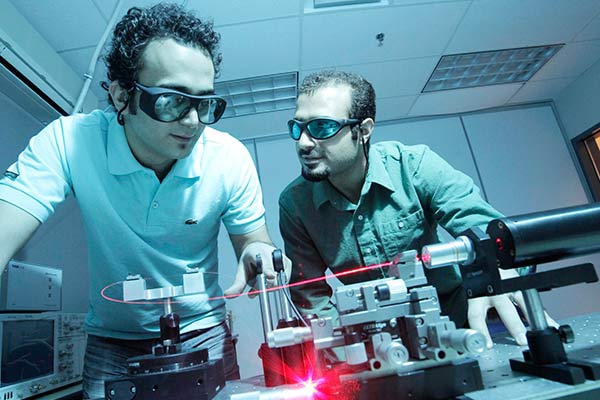 Information Technology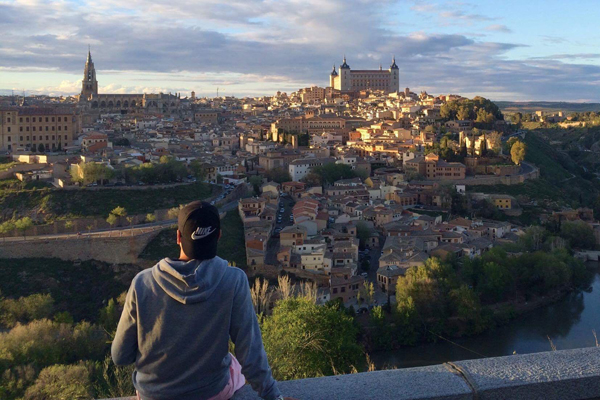 International Business (BIB)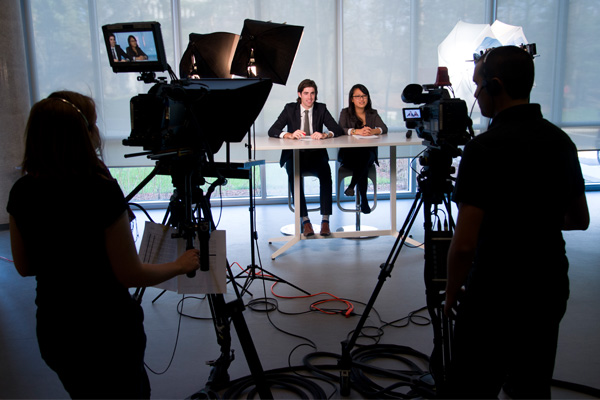 Journalism
Journalism and Humanities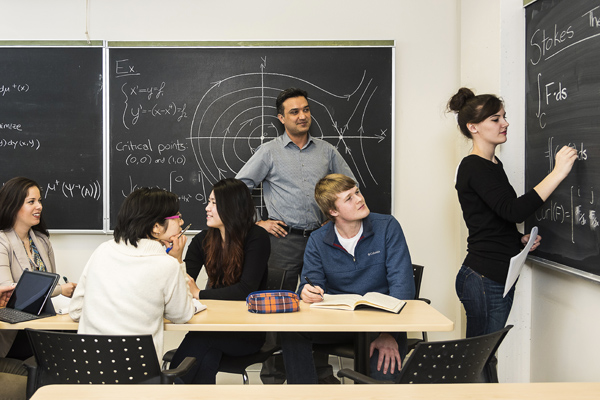 Mathematics (BMath)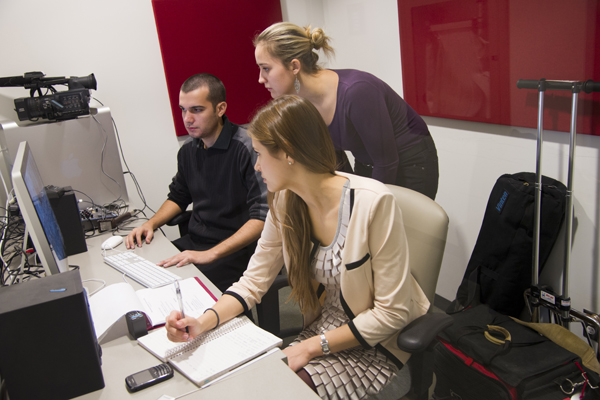 Media Production and Design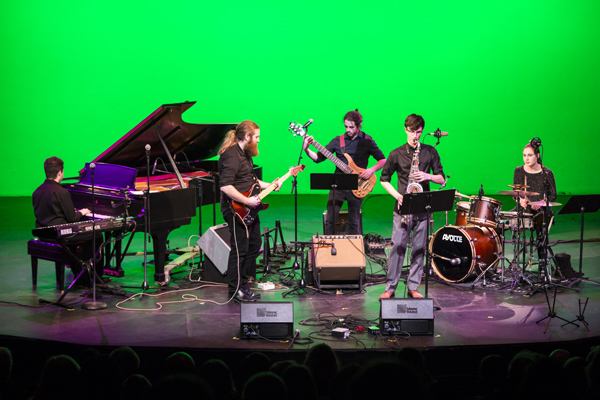 Music (BMus)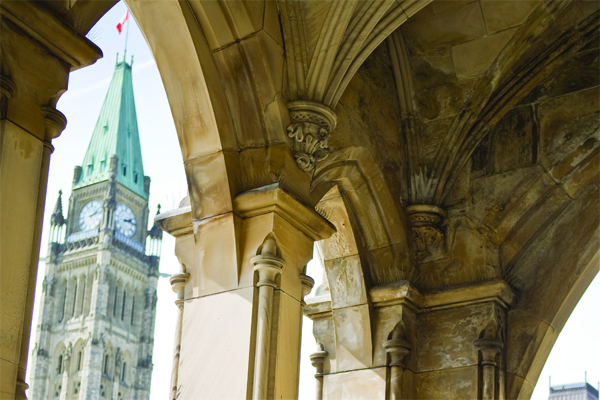 Public Affairs and Policy Management
Science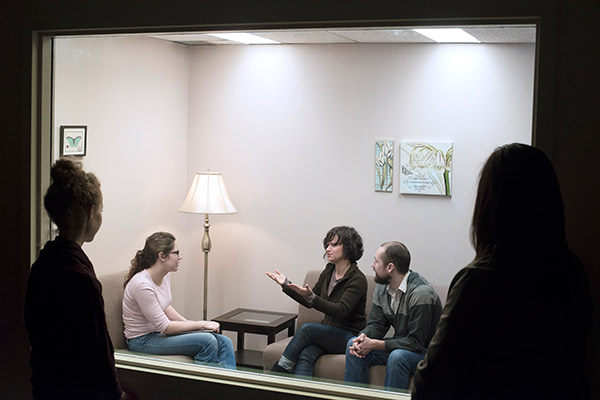 Social Work
Source: Statistics Canada. Fees for general programs in arts and humanities (2017-18).
Note: In addition to tuition fees, universities generally charge fees for goods and services supplied to students. This includes areas such as student associations, sports and health. These additional fees vary widely per university and per student and can run from a few hundred dollars to a few thousand dollars. Check with the university for details.